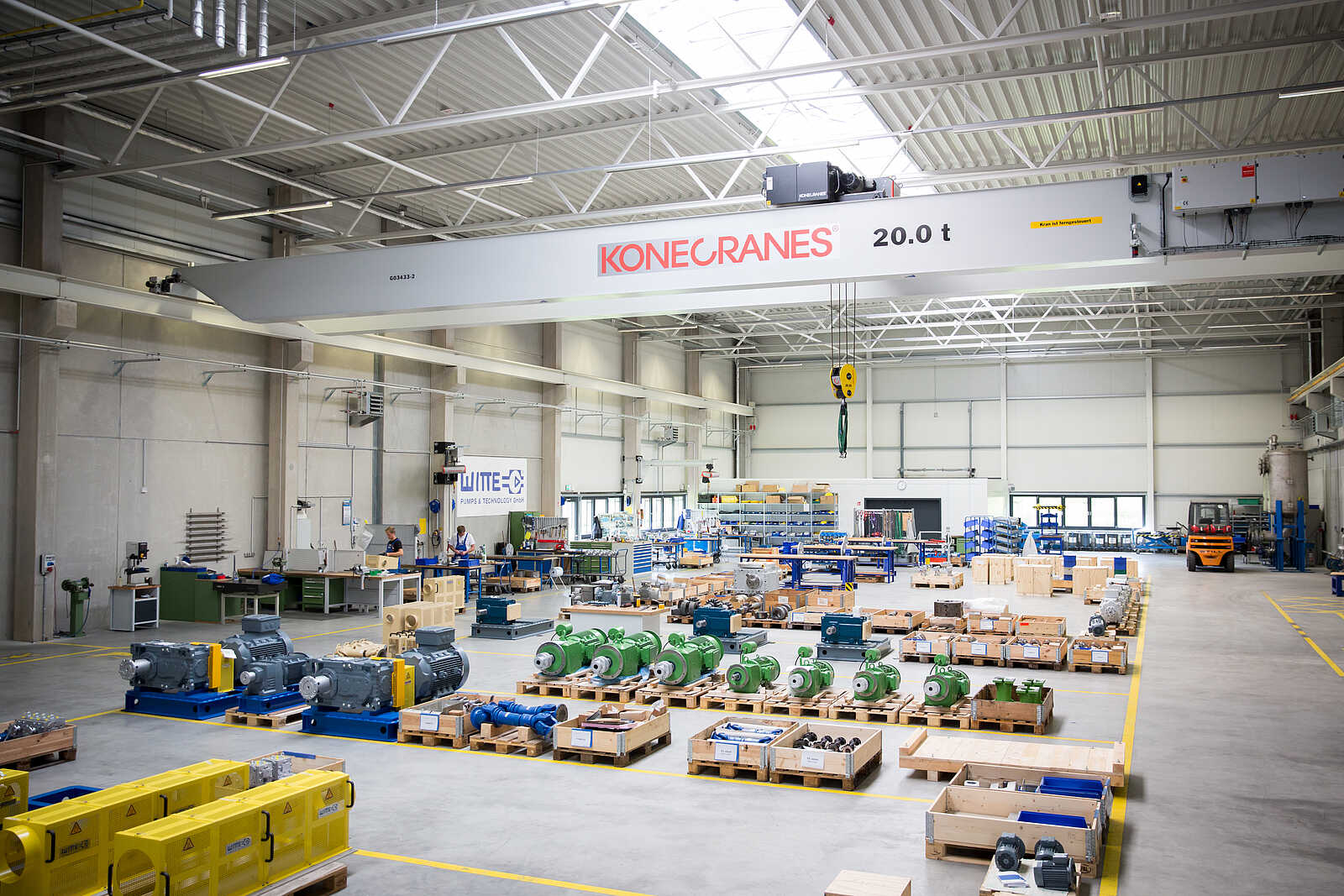 Pumps are the heart of every production facility.
Many things from our everyday lives such as food, plastics or cosmetic products were produced with the help of our pumps before they land in our households.
---
Founded in 1984, we have produced precision gear pumps for over 30 years for use in the chemical, pharmaceutical, plastics and food industries. Currently over 60 employees work on site in Tornesch.
We are subject to regular audits and are certified according to DIN EN 9001 to ensure the quality of our pumps, processes and, in the end, our work.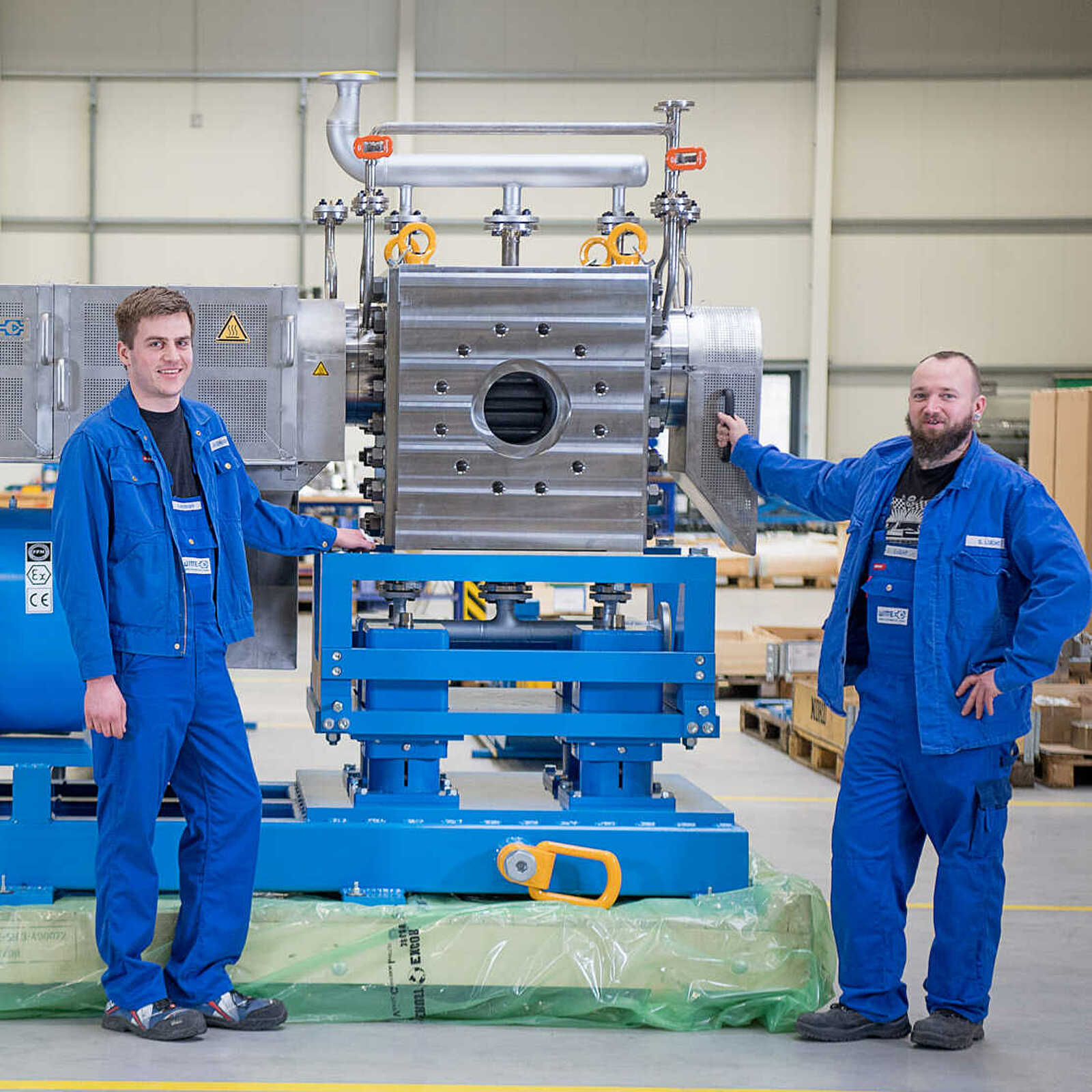 From 0.16 ccm/rev to 24,000 ccm/rev
As a market leader for special pumps, WITTE is active internationally and, in addition to this specialization, also has a wide range of standard pumps at its disposal. Through years of project experience, the engineer have a diverse unit block building system for substances and materials at their disposal.
---
The portfolio ranges from small, hand-held dosing pumps for chemical solutions to head-high polymer pumps with a displacement volume of 24 liters per revolution for the plastics industry. Each pump is made individually to fit the requirements and needs of the customer and their place of usage.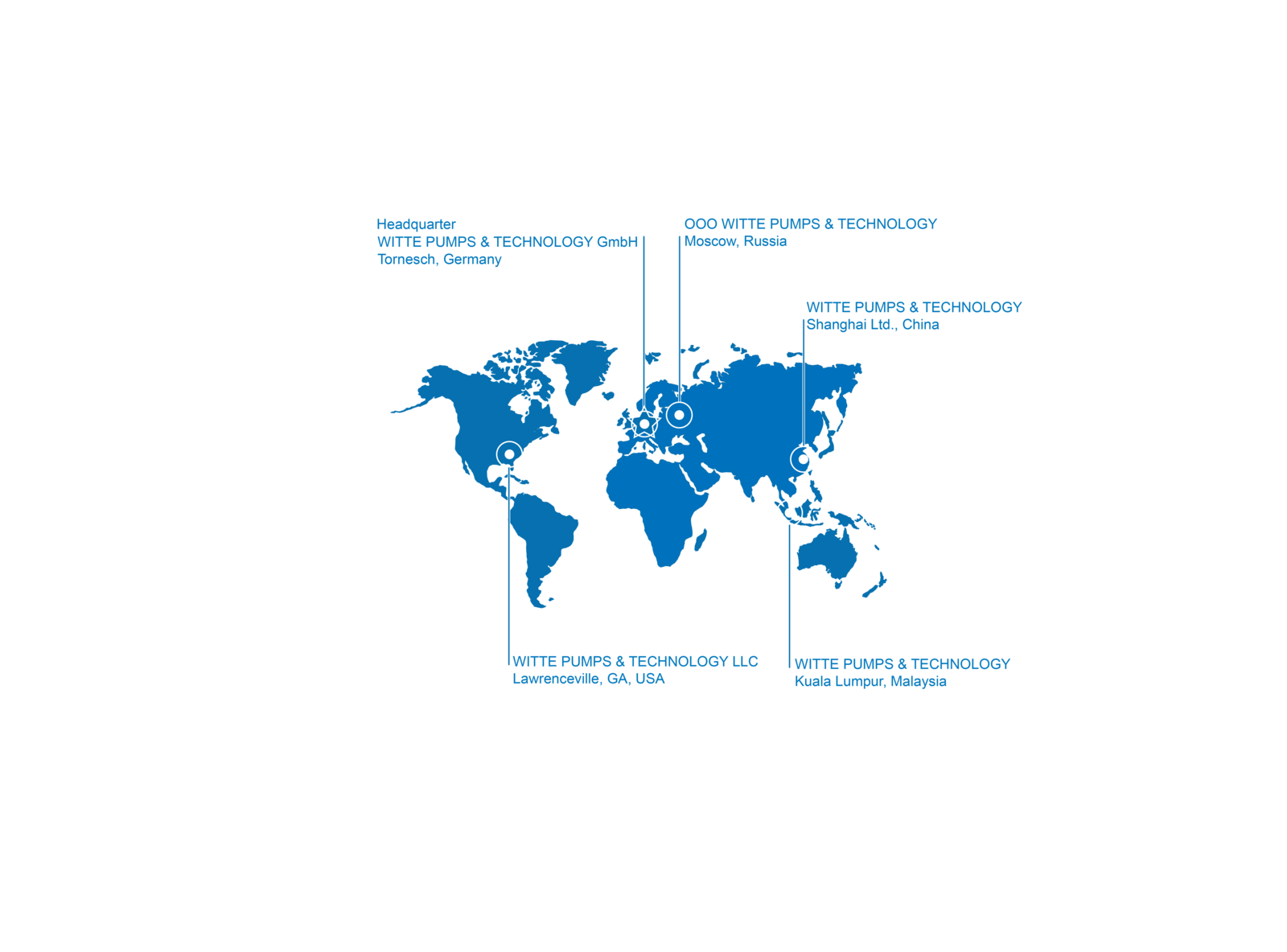 WITTE worldwide
We are continuing to develop us and our products, because new challenges demand new solutions. We are always looking for new materials and designs for our pumps.
---
Since 2001, we have been present on the Asian continent. The Shanghai branch, which was opened in 2012, is the third company site on a different continent following the subsidiary in the USA and the branch in Russia. We also have established additional sales representatives in Malaysia in cooperation with Edur Pumpen to be able to handle the market there with comprehensive expertise in pumps. The pumps are made exclusively in the factory in Tornesch. Made in Germany enjoys a good representation throughout the world with good reason.